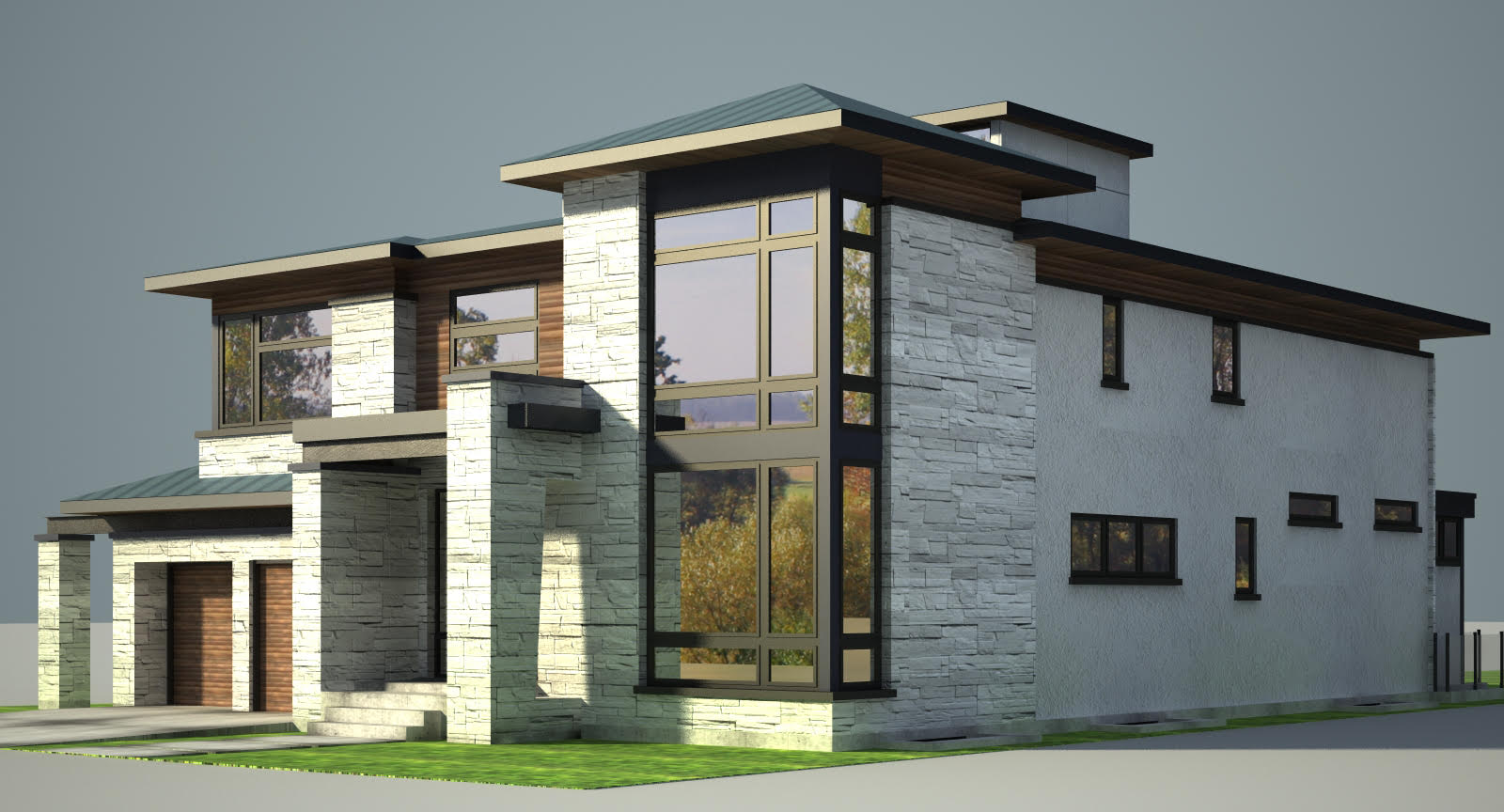 3DToronto is a highly efficient architectural visualization studio providing 3D rendering services worldwide, operating from Canada. Our clients in Europe, UK, Africa, Middle East and Canada adore our high-quality photo realistic services of any type of complexity.
3DToronto also provides an affordable real estate service for realtors and hosts in Greater Toronto Area.
We deliver efficient visual marketing solutions including high-tech immersive 3D virtual tours and interactive floor plans.
You can just call us (416) 565-0776 if you have any questions